pls wait for the 2nd amendement in full swing.such amatuers.martial law.
Webner House
Last week, in Oklahoma City, Oklahoma, a woman working at a food distribution center is beheaded by a former co-worker.  Witnesses said that the killer had been trying to convert other employees to Islam, and his Facebook page included a photo of Osama bin Laden and a picture of a beheading.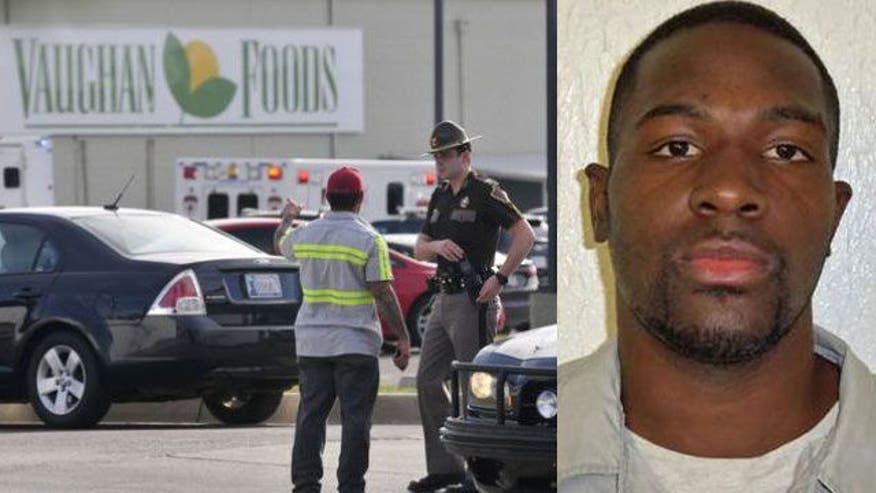 And now the media is engaged in a debate:  should the killing be described as an act of terrorism, or as the deranged action of a disturbed guy who just went "postal" after his firing?  An interesting piece in the Christian Science Monitor poses that question and wonders just how terrorism should be defined.  Is premeditation required?  Does a terrorist act have to be part of achieving some larger terrorist goal?
In some respects, this seems like a debate about how many angels can dance on the head of a pin.  After all, it's not as…
View original post 153 more words