the sphinx is facing vega nowadays.
Webner House
Going to Egypt to see the sights in the Valley of the Kings has always been a "bucket list" item for me. The beauty and awesome antiquity of the remnants of the Egypt of the Pharaohs exerts an irresistible attraction.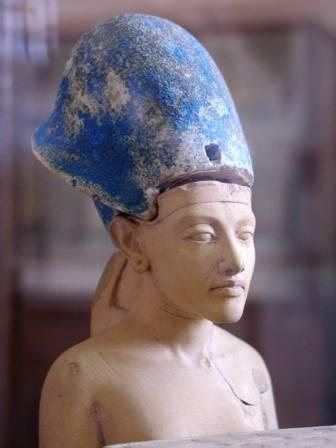 Sadly, I now question whether I'll ever scratch off that bucket list item — and apparently I'm not alone. Since Egypt has fallen into a crisis involving the military, the Muslim Brotherhood and other groups, with leaders being deposed and jailed and street clashes and deaths at demonstrations often in the news, governments have warned about travel to Egypt and tourists have avoided it. In September, tourism was down almost 70% from 2012, and in October — the most recent month for which statistics seem to be available — tourism was down 52% over the prior year.
Tourism is one of the largest segments of the…
View original post 216 more words